Skills
01. DESIGN THINKING
Since 2013 I have worked on a professional level with digital design, and I have adopted a design thinking approach to develop creative solutions and concepts.
02. UX / UI
Users are everything: I prefer to create solutions that engages the end-user in new and creative ways.
03. CONCEPT DEVELOPMENT
User research > Define user needs > Ideate > Develop > Test > adjust > Launch > Repeat.
04. SERVICE DESIGN
Always design for the end user: I like to use a Service Design Thinking approach, because no matter the product (or service), it's always about the full user experience.
05. BRANDING AND MARKETING
I have worked with branding and marketing since 2013 for multiple companies, and I think it's interesting to keep the companies relevant for their users.
For who?
During the last couple of years I have worked with or for a lot of different companies and organizations. Amongst others:
​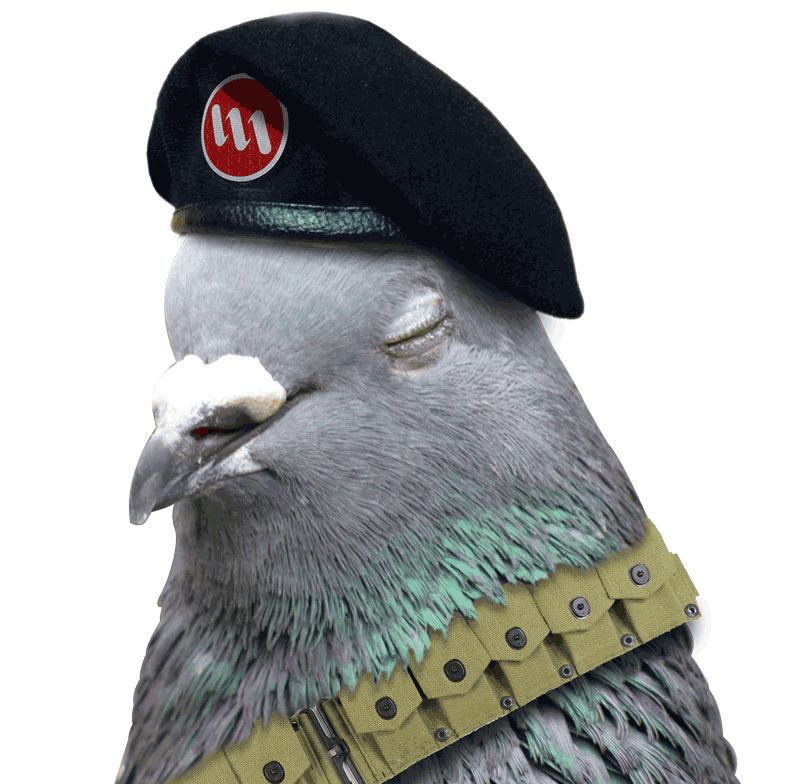 Coo-Cooo!
Text, yell, call me or send the homing pigeon and we'll create something meaningful!