How to reduce waste and improve the user experience for the festival goers?

 – Relocate the green ghettos and book designated areas. 
Background
Description is coming up! 
The solution
Description is coming up! 
Graphic Design, Concept Development, Marketing
" 66 % of the festival goers stated that the festival's focus on the environment has above average significance to their choice of going to Roskilde Festival."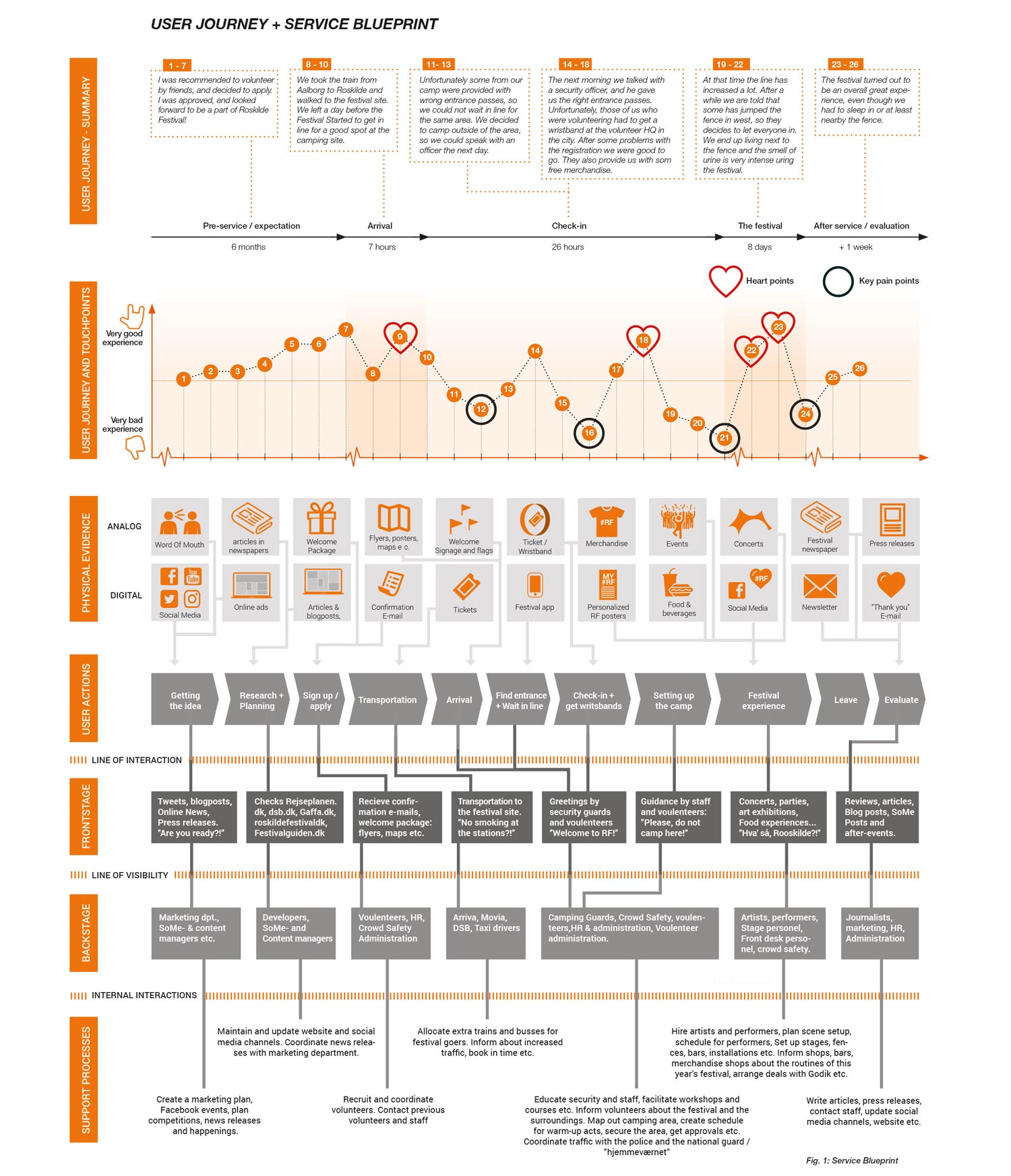 The solution part 1: Split the green ghetto's into multiple ambassador areas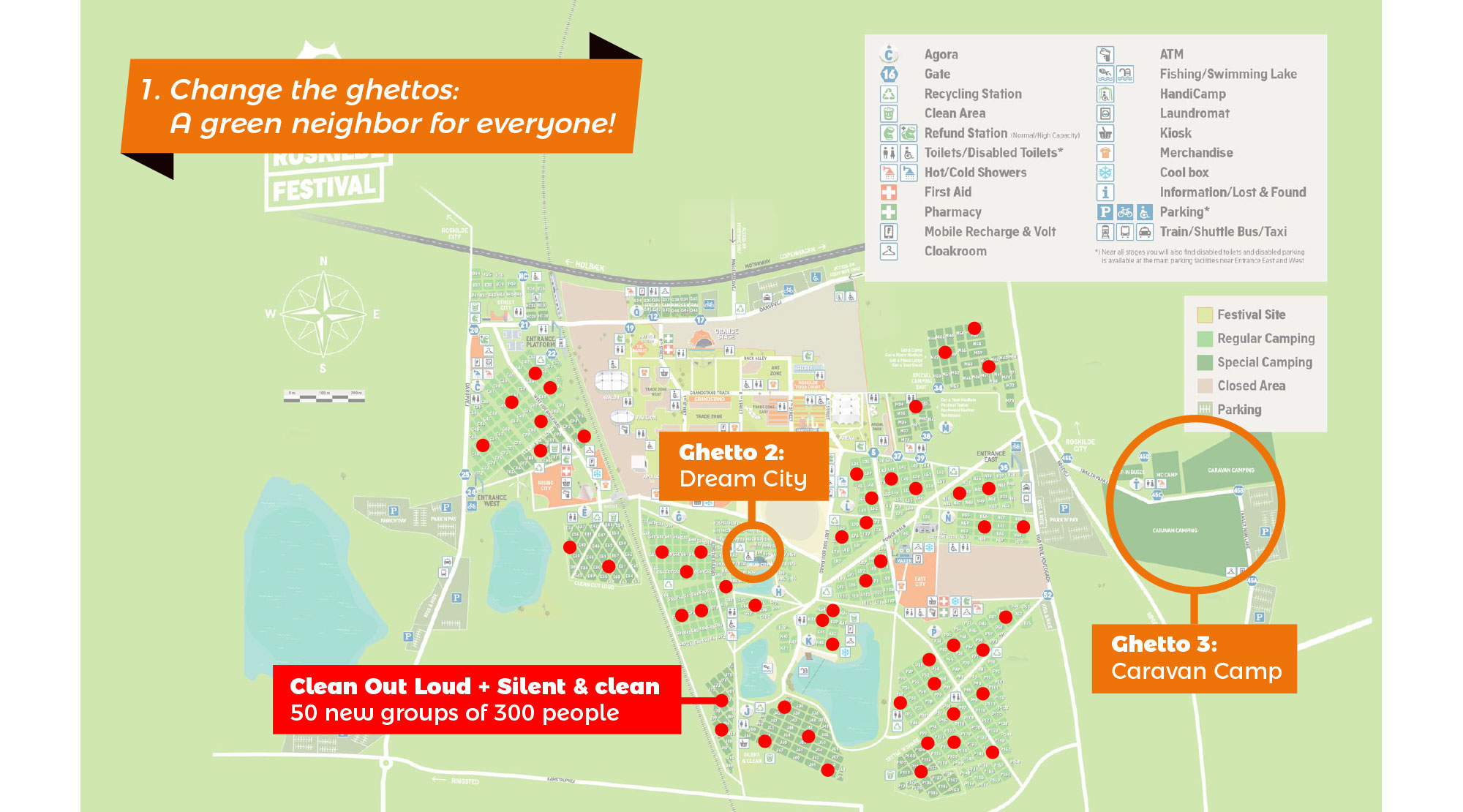 The solution part 2: New booking system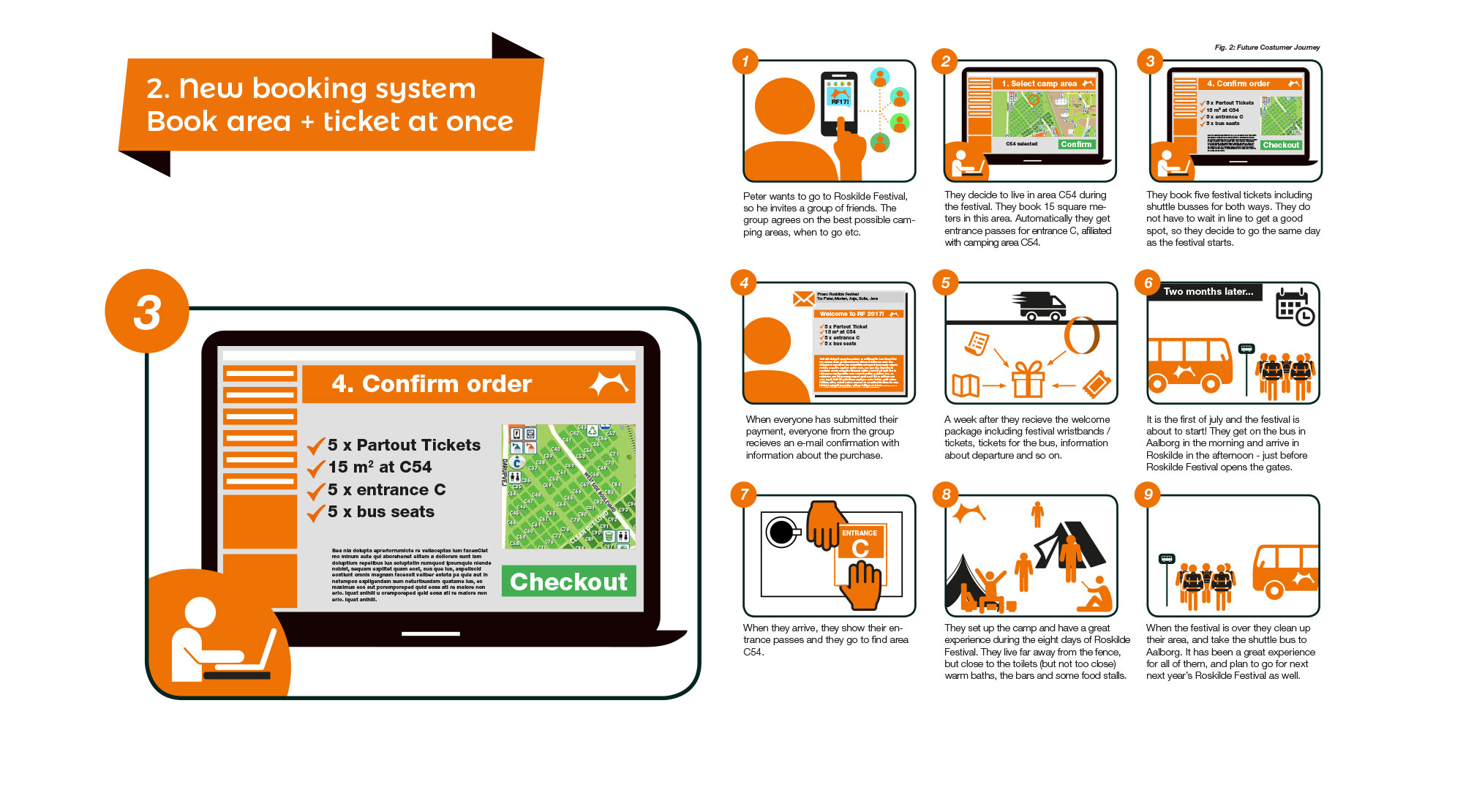 The solution part 3: Emphasize the need for recycling and cleaning at the camping area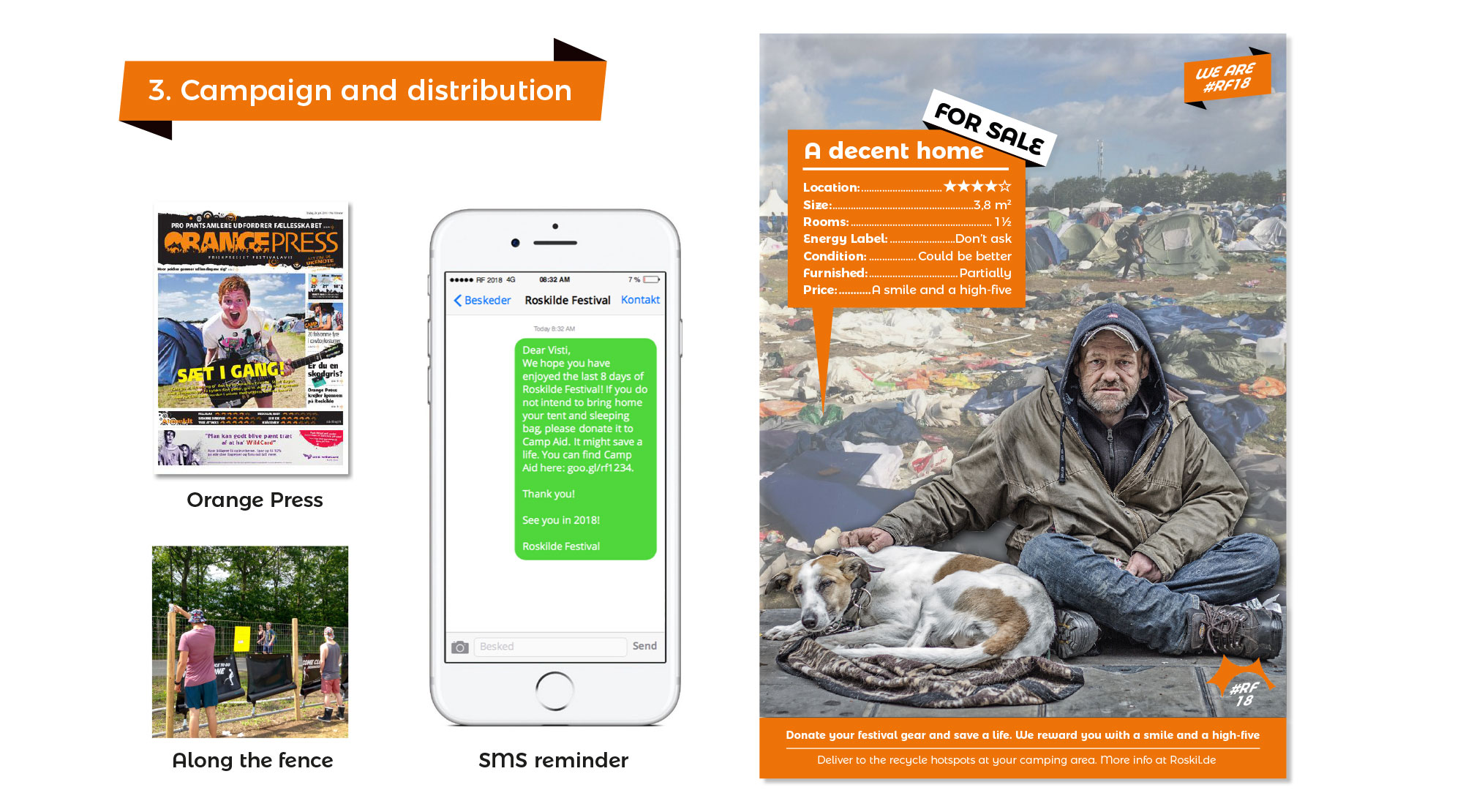 Benefits for Roskilde Festival, the festival goers and the NGO's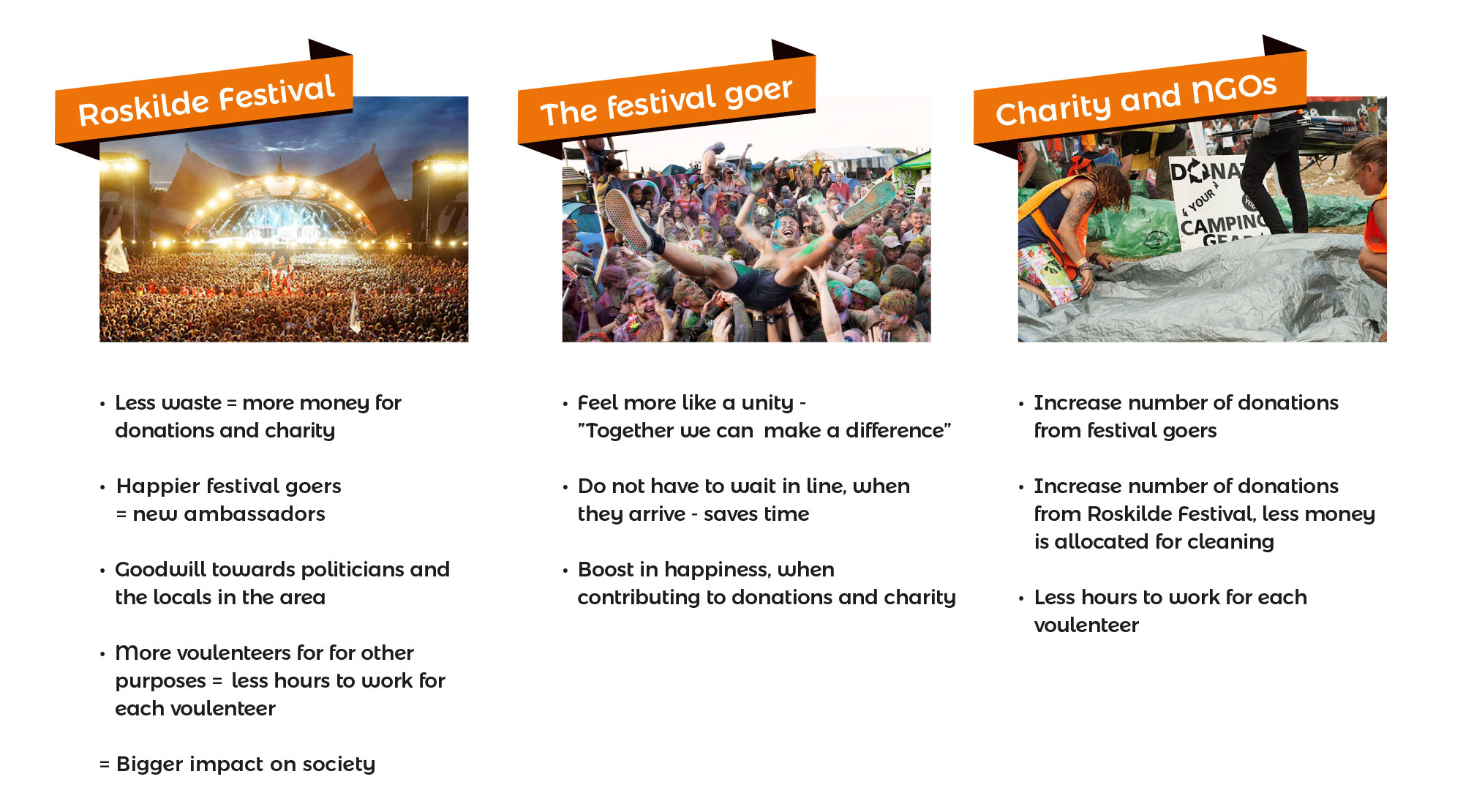 Let's Work Together
TELL ME MORE ABOUT YOUR PROJECT
Concept development, improved user experience or just stunning graphics? I'm your guy!