How to reduce waste and improve the user experience for the festival goers?

 – Relocate the green ghettos and book designated areas. 
Background
Description is coming up! 
The solution
Description is coming up! 
Graphic Design, Concept Development, Marketing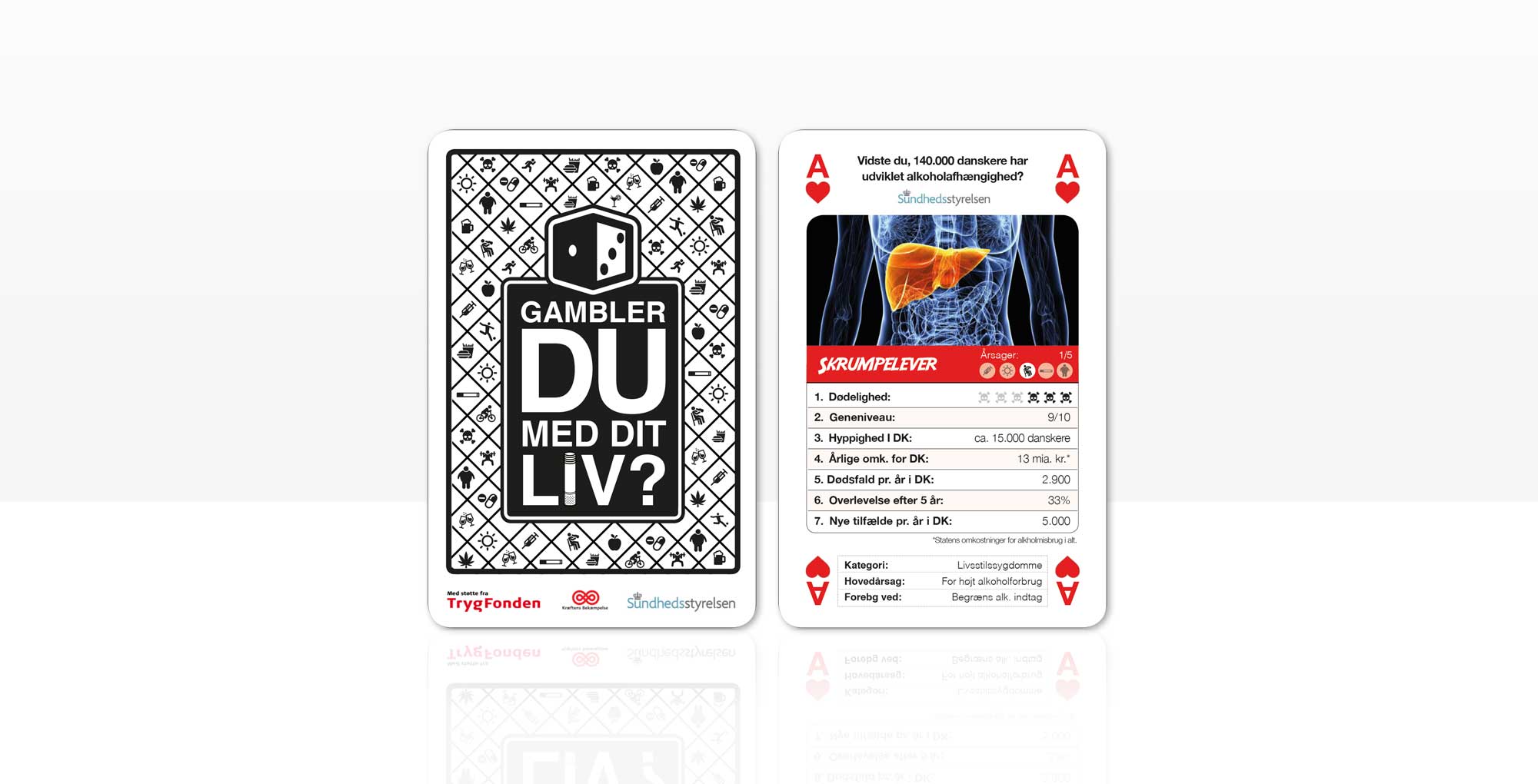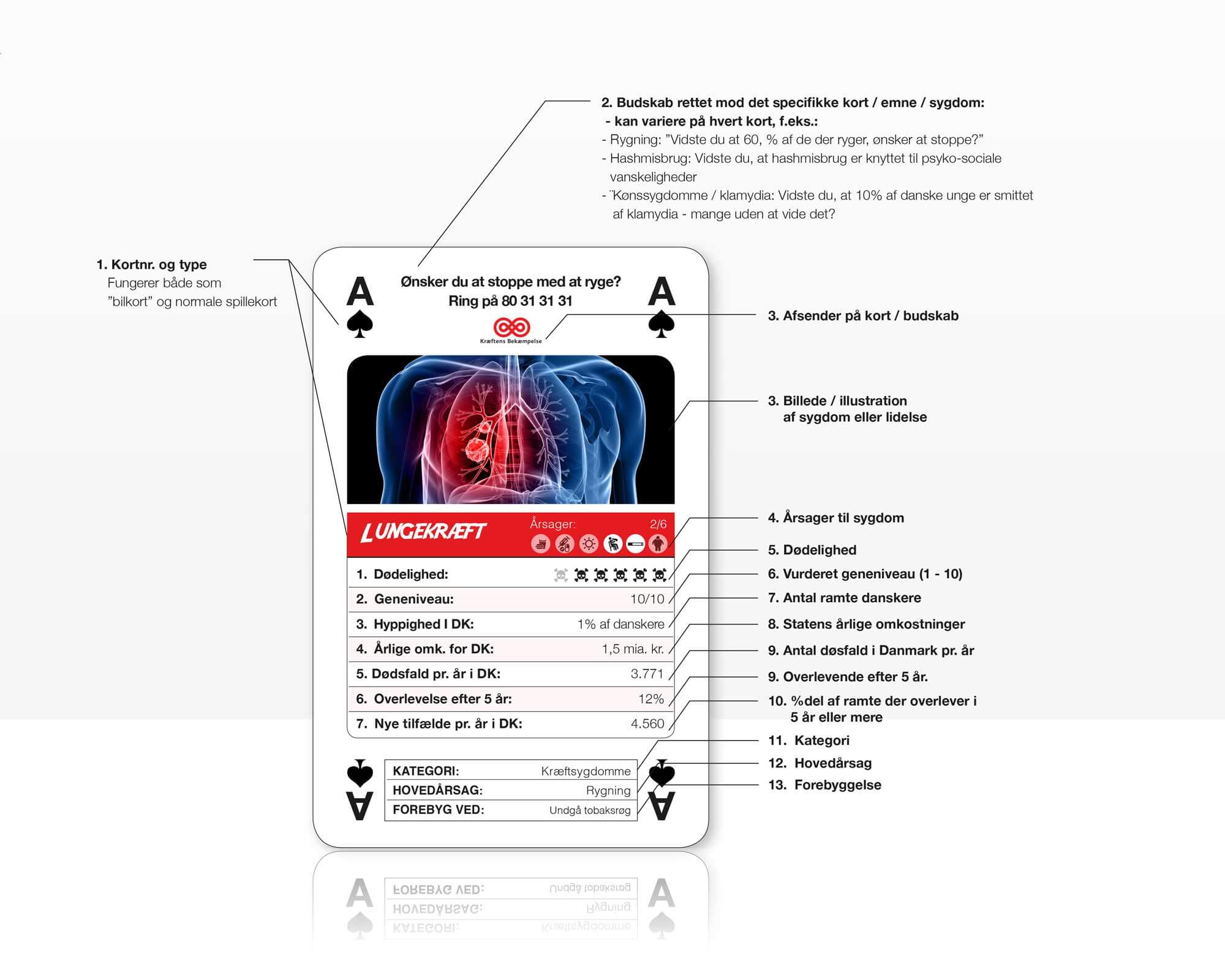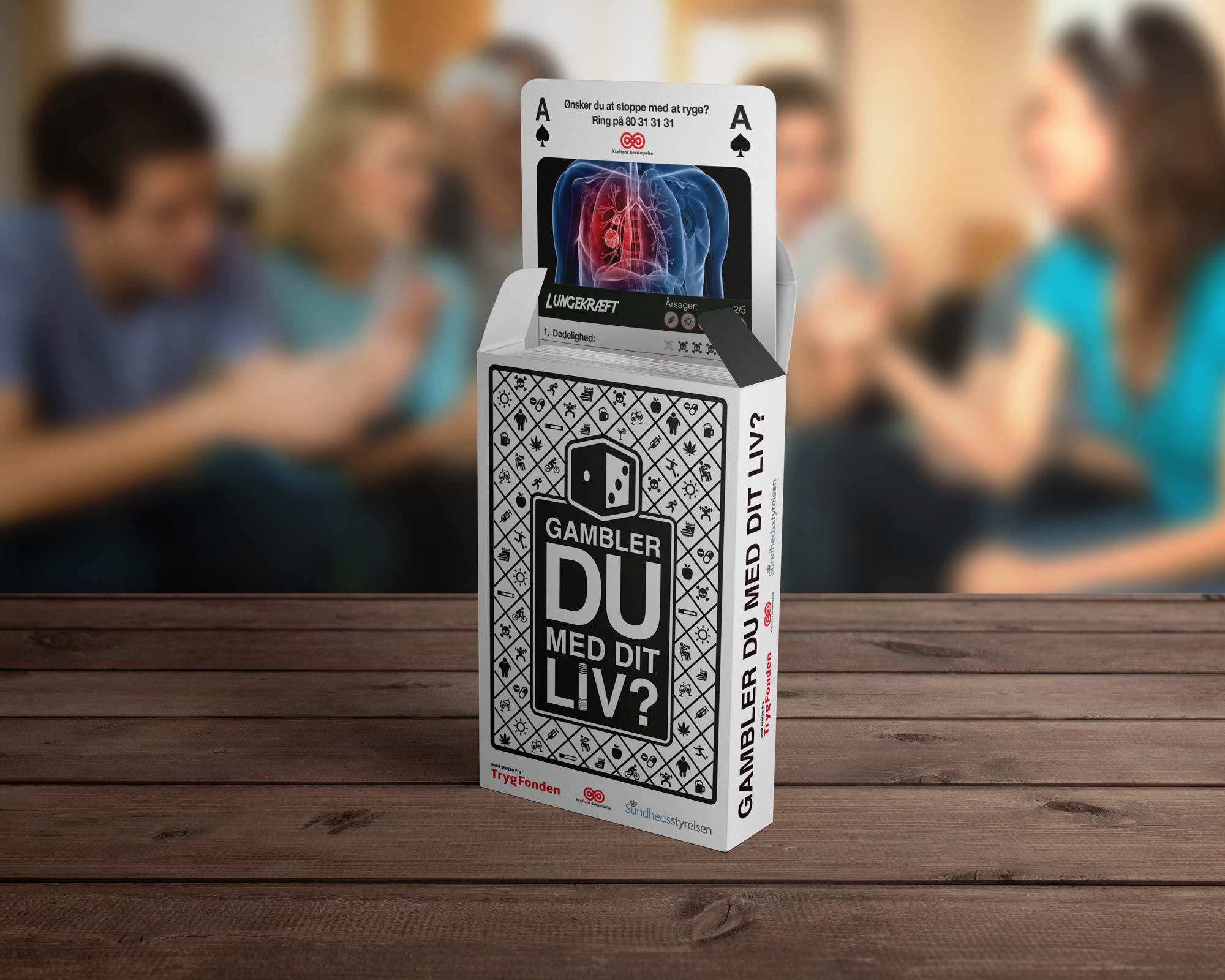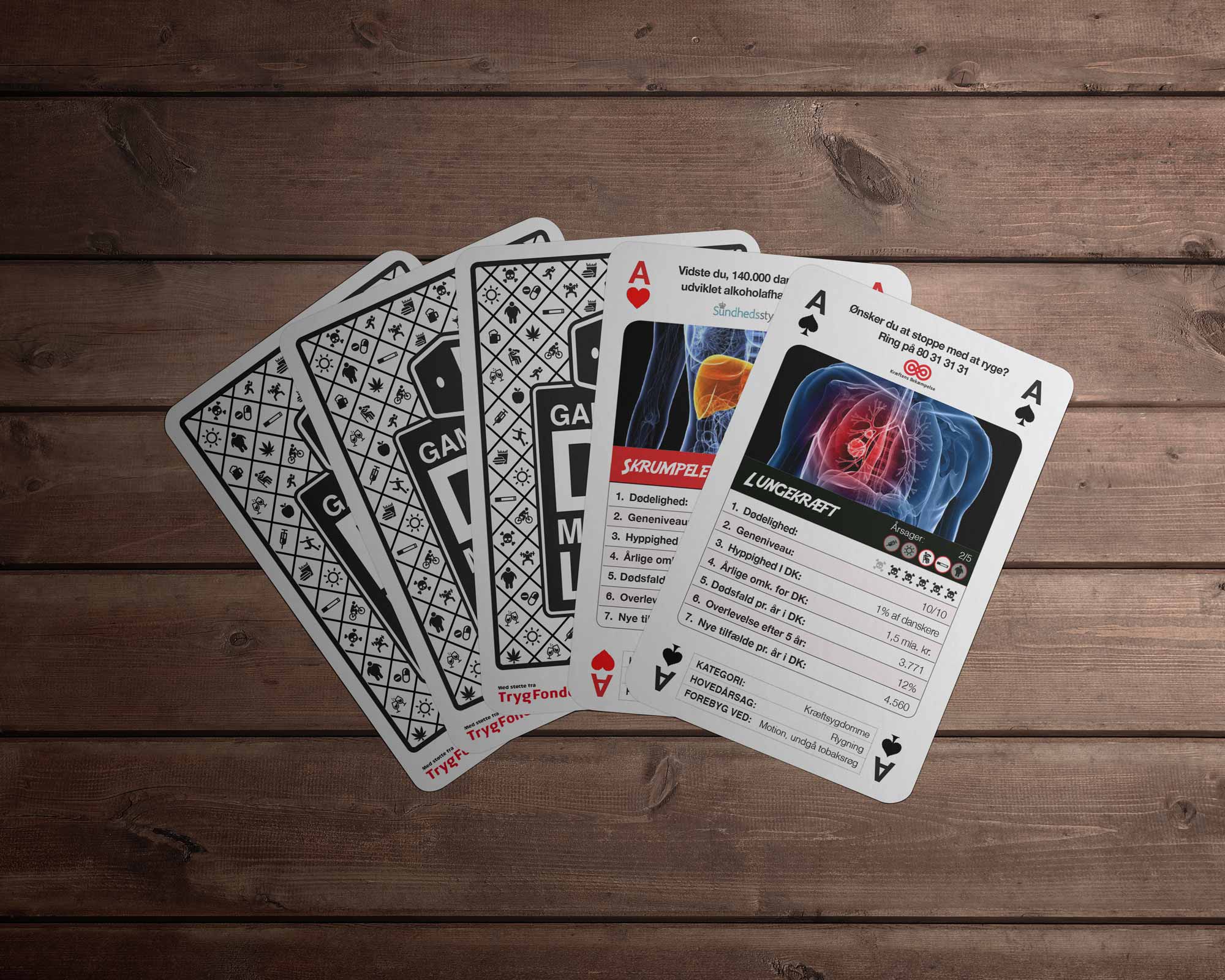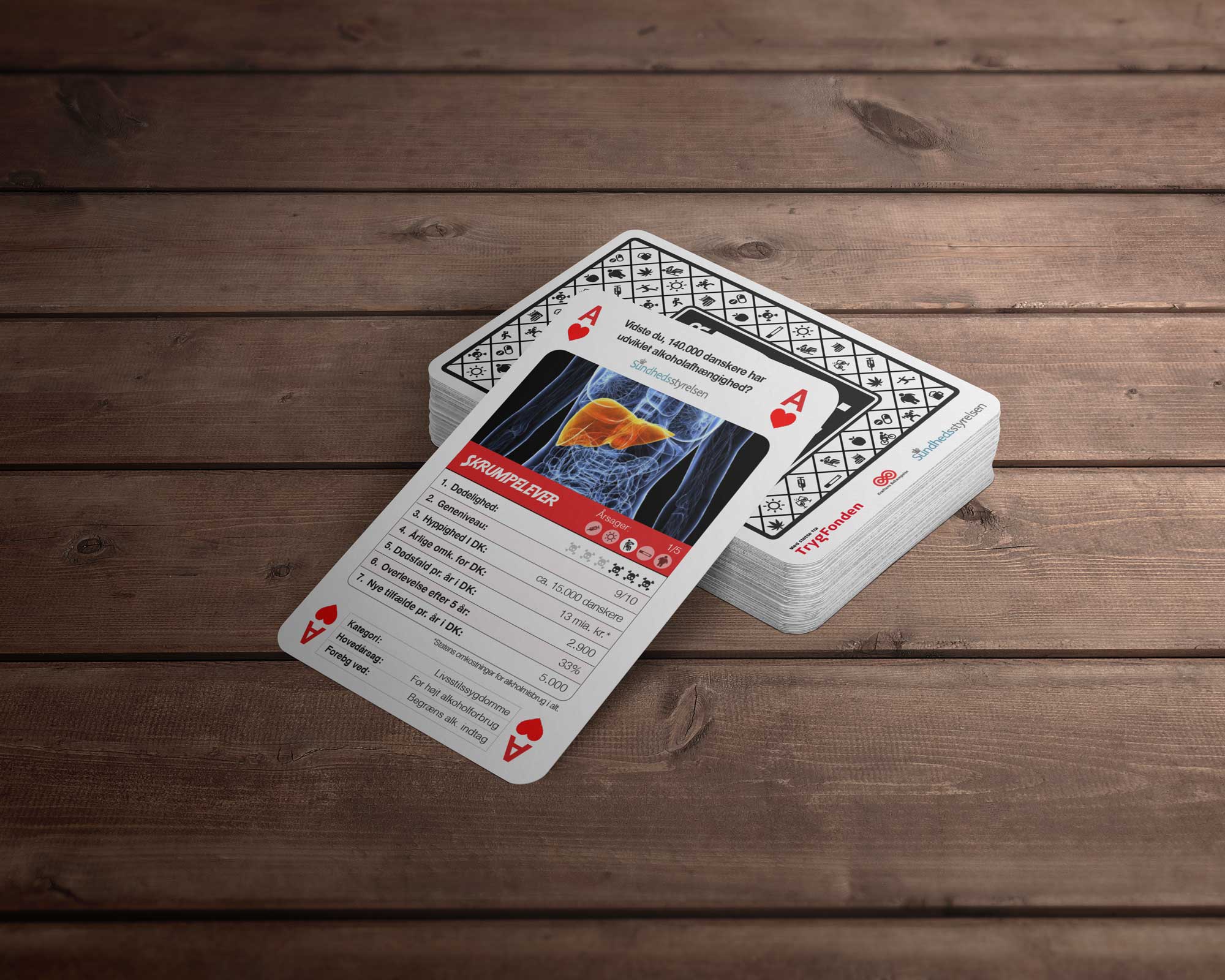 Let's Work Together
TELL ME MORE ABOUT YOUR PROJECT
Concept development, improved user experience or just stunning graphics? I'm your guy!